Angela Hughes in the Washington Post: Air Travel is a Mess. Consider a Backup Plan
Jan 12, 2023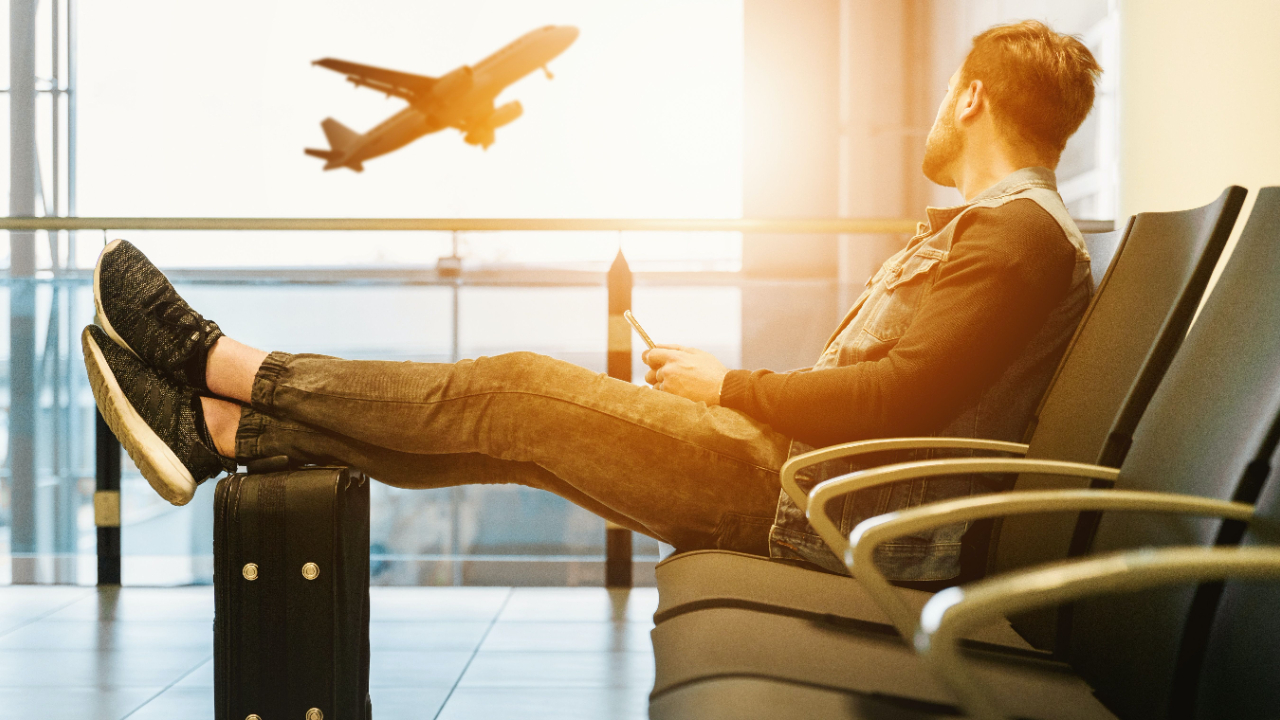 Air travel has been a nightmare lately, and everyone agrees. Since the recent SkyWest system shut down, new ways have emerged to help us, the passengers, have a smoother travel while flying in the future. Angela comments on the article Air Travel is a Mess. Consider a Backup Plan. She advices that we "should think before snow, it can be worth having a backup plan for both winter and summer trips, because we've been seeing more unprecedented storms during those seasons." Throughout the article, others have commented on ways to prevent messy travel for future flyers.
CLICK HERE TO READ MORE TIPS FOR SMOOTHER TRAVEL
Stay connected with news and updates!
Join our mailing list to receive the latest news and updates from our team.
Don't worry, your information will not be shared.
We hate SPAM. We will never sell your information, for any reason.